Barbara Simon Memorial Fall Essay/
Multimodal Creative Contest
Open to all students!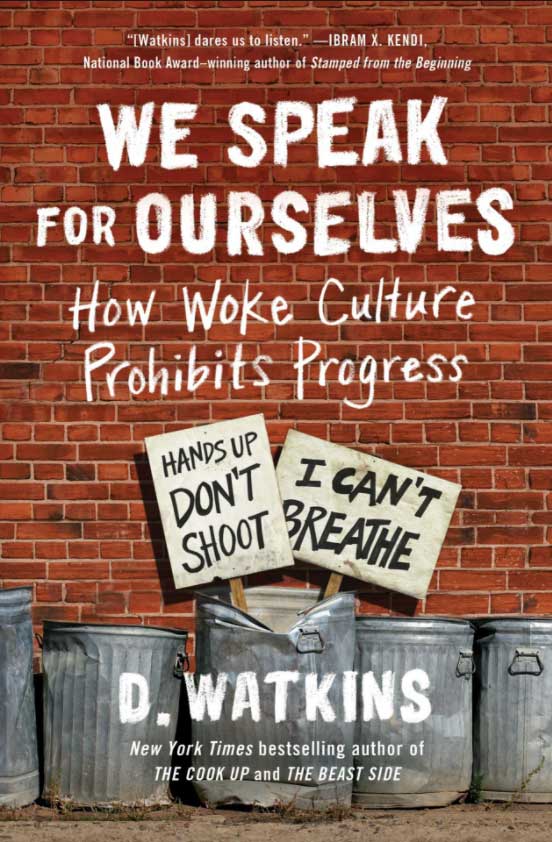 We Speak For Ourselves
by D. Watkins
This Spring semester we will be featuring two categories in our bi-annual creative contest: our traditional essay contest and a new media (or multimedia) creative contest. It's time to get creative; write an essay, shoot a video, write a poem, write a song. etc… express your experience based upon the book.
Deadline has been extended for the Spring:
May 2nd
Essay Guidelines:
Before you start this process, be familiar with themes from the UMBC Community Read.
You can write a narrative essay or a researched essay.
Written pieces can be anywhere from 3-10 pages in length.
If you have questions regarding your essay, contact Professor Elaine MacDougall at efick1@umbc.edu.
When complete, cut and paste your submission into the form below. Please proofread your entry and include citations as needed.
Multimedia/Creative Works guidelines:
For Video Projects:
For best consideration, videos should be 3-5 minutes long.
Your entry must be uploaded to YouTube or Vimeo (and link submitted via link below).
Name and Title must be visible prior to the presentation. Give additional credit (including music) at the end of the presentation.
For Other Creative Projects:
Depending on the type of creative works you are submitting, use the guidelines that best fit your submission. If it is a series of photographs or PowerPoint, you can upload your work to our VoiceThread page. If you elect to submit poetry or an essay that you feel takes a creative approach to the themes in the novel, We Speak For Ourselves, you might prefer to submit your entry through the steps outlined for essay submissions.
Examples of media accepted:
Video
Digital Story
Photography
Audio
Web site
Artwork

Painting
Sculpture
Graphic Design
Note: Both categories will have a first place winner.
2/14/2022