There's a new language option at UMBC!*
ASL Language options now includes ASL 201
Check out the Summer and Fall 2022 Schedule of Classes for our ASL 101, 102, and 201 offerings.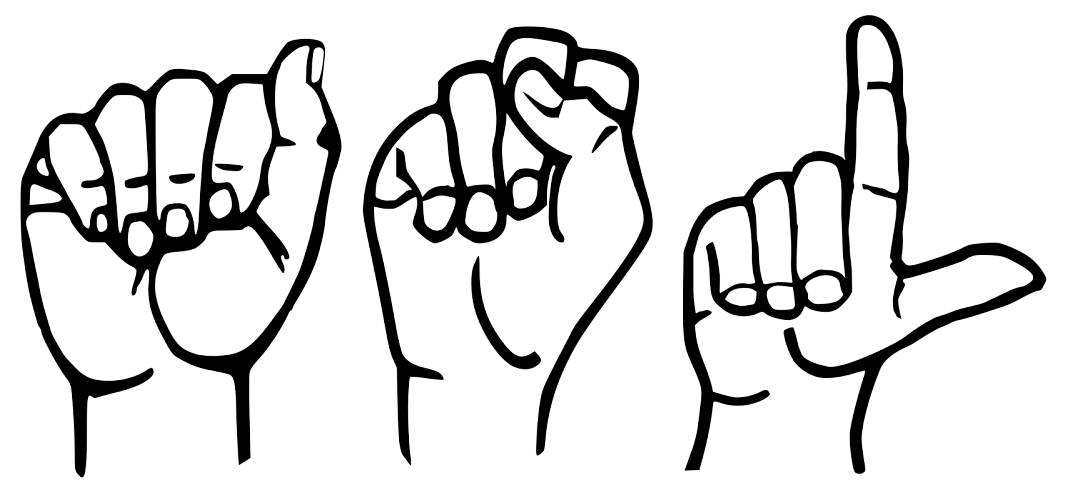 American Sign Language (ASL) will fulfill UMBC's GEP language requirement*.
ASL courses will be offered in the summer, fall and winter sessions.
ASL is a visual language that uses hand, facial and body movements to communicate. Sign language promotes communication with the Deaf community and can help babies communicate sooner and better. It can boost more effective brain function and links the mind and body in ways that other languages do not. It's also the sixth most common language in the United States.
*GEP Language Requirement
Students need to complete a series of three language courses (or demonstrate proficiency) as part of UMBC's General Education Program requirements.
Resources For:
---
Campus
Resources:
Interested in a credit or two for the Fall semester?
Each of the courses in the First-Year Seminar (FYS) program is unique in its own way, but what is shared is the:
small cohort experience. You, along with your faculty member and class participants, study a topic in a dynamic, small-group environment.
focus on learning by sharing knowledge and experience through writing, discussions, and presentations…key skills your faculty and employers require.
connection with faculty that can only happen in smaller classroom settings. They will get to know you well and can recommend you for all kinds of opportunities.
Please note: UMBC is committed to creating an accessible and inclusive environment for all students, staff, and visitors. If you have difficulties accessing any of the materials on our site, please contact us so that we can provide an alternative format and remedy any accessibility challenges.