Living-Learning Community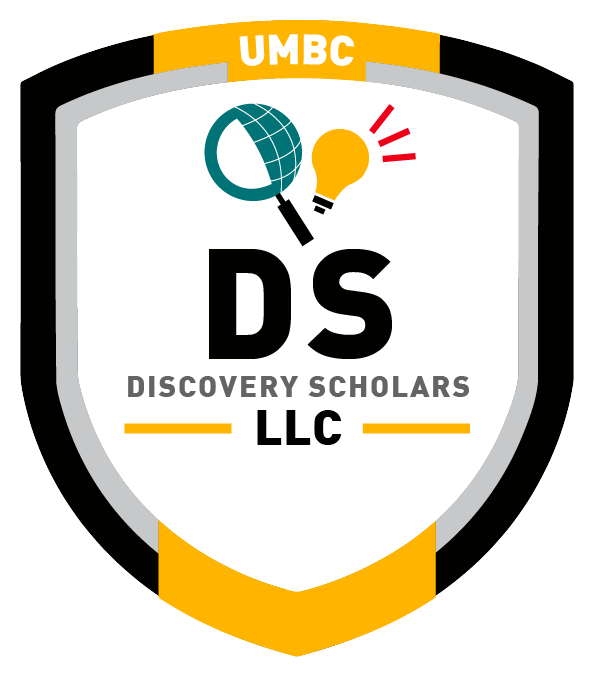 The Discovery Scholars Living-Learning Community (DS LLC) provides new students with the opportunity to discover their true academic passions during their first year on campus. New participants will engage with current students, faculty, and staff as they explore a variety of academic majors and career options while also learning how to be a successful student at UMBC.
Students with a variety of academic interests, as well as students that are uncertain about their major and/or future goals, are especially encouraged to apply. Participants will be selected based on their proven academic abilities and diverse interests.
UMBC offers nine different Living-Learning Communities (LLCs) for new students. A description of each option can be found on the Residential Life website, under "Living-Learning Community Options". We encourage new students to explore all of the LLCs and apply for the ones that relate the most to your interests. Students can apply for up to THREE of these programs when completing their housing application by or before May 1st.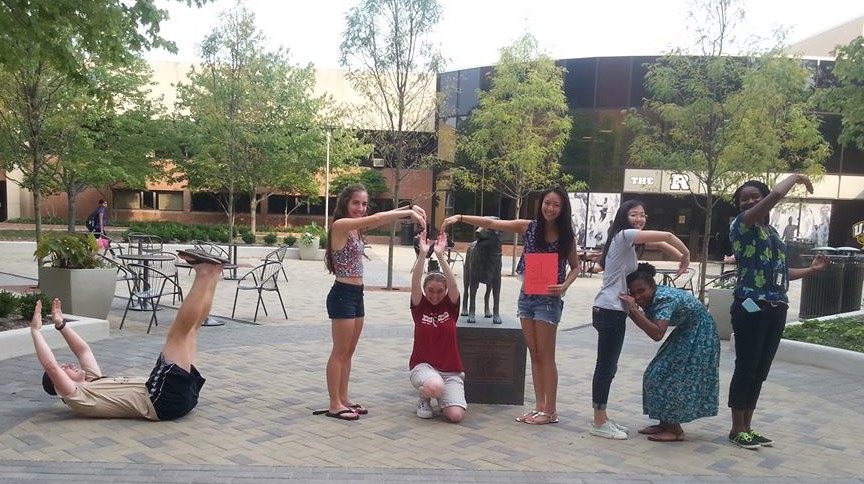 Discovery Scholars @ UMBC
1/25/2022