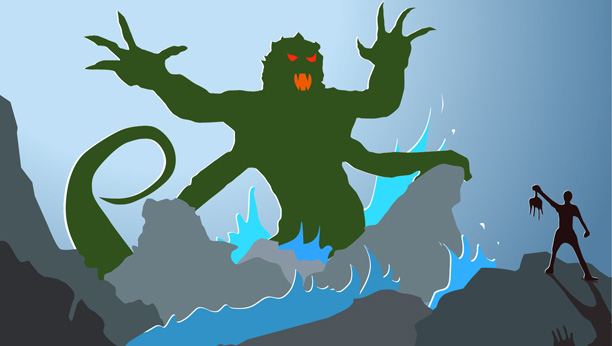 IT, Web and Graphic Design Specialist
Sherman Hall, Room #128
410-455-5643
mmower1@umbc.edu
Mr. Mower is the website technician for The Division of Undergraduate Academic Affairs (UAA). He has been a member of the UMBC community since 2011 where he started as a website technician as a student. His primary duties included developing and maintaining the UAA/AETP's web site at the department level. He designs, develops, tests and publishes new web pages in compliance with UMBC's standards. His secondary duties include being the department's graphic designer, photographer, videographer and motion graphic designer.
Mike earned his B.F.A. in Interactive Media from the University of Maryland, Baltimore County in 2012 and his A.A.S. in Computer Technology: Media Production from Anne Arundel Community College in 2005. He also graduated from the U.S. Naval School of Photography in 1983 where he served as a Photographer's Mate for five years before being honorably discharged as a 2nd Class Petty Officer. Currently, he is pursuing his Master's degree in Human Centered Computing at UMBC.
On his off time, he is a fan of Science fiction, enjoys watching his beloved (New York) Yankees and is an avid freshwater fisherman.
(Back)