The Dean & Vice Provost for Undergraduate Education invites members of the UMBC community to submit proposals to teach in the First-Year Seminar (FYS) Program, which began offering courses in Academic Year 2002-03. This opportunity is extended to tenure and tenure-track faculty, full-time lecturers, and full-time staff with affiliate faculty status are eligible to teach in the program. Departments may also nominate adjunct faculty who have extremely strong teaching evaluations. Graduate students seeking teaching experience can also be nominated, but must have a faculty mentor to support them. FYS faculty teaching will be supported by the Faculty Development Center and will be asked to attend at least one pre-seminar workshop and one or more informal luncheon meetings for instructors in the program. The Faculty Development Center will be available for consultation as needed.
For best consideration, the deadline for submitting FYS course proposals is Friday, January 28, 2022 for the 2022-2023 academic year. Meeting this deadline will ensure inclusion in the first round of the Schedule of Classes and all promotional materials. Courses submitted later will be considered, but there may be limitations in terms of course promotions and priority scheduling.
If proposing a FYS course for Winter/Spring 2023 ONLY, August 26, 2022 is the deadline for course submissions.
---
The Program: Pursuant to the recommendations of the Honors Task Force Report, first-year seminars are intended to provide new UMBC students with the opportunity to participate in a small class of twenty students in an active learning environment. A secondary but important purpose of the FYS Program is to provide faculty with an opportunity to expand the range of subject matter and teaching techniques they bring to the classroom, and thereby to facilitate more enjoyable and productive classroom relationships in first-year classes and beyond.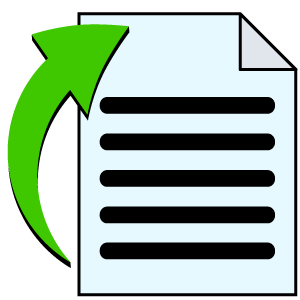 While first-year seminars are likely to encourage students to explore the methods and materials of a discipline by focusing on a topic of particular interest to the faculty member, the courses are intended to be centered on a topic, issue or question which may extend beyond the vocabulary and methodology of the instructor's discipline. The small size and collaborative seminar structure make them ideal for encouraging critical thinking ,serious intellectual inquiry, and the development of communications skills, both verbal and written.
Current Courses: Seminar topics should grow out of the faculty members' interests, but should be conceived and defined broadly enough to appeal to the novice student. Courses should be described in sufficient detail so that the first-year student will have enough information on which to base a choice of seminar. Where appropriate, the description of the seminar should make connections with contemporary issues, problems, concerns, and questions. The descriptions should include an account of the materials to be read or otherwise used in the class and a characterization of the teaching/learning formats and techniques likely to be used. Whenever possible, the seminars should engage students through such elements as case-studies, field work, original research, group projects, performances, and simulations. Modest budgets will be made available to support costs associated with special or unconventional course elements, (for example, bus-trips, guest participants, production materials, etc).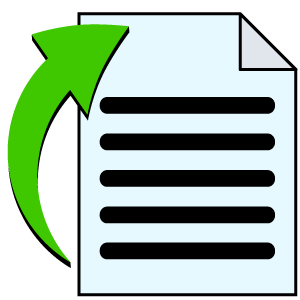 All first-year students (freshmen and transfer students) may enroll in a first-year seminar in either their first or second semester at UMBC. Seminars will carry three academic credits, will be conventionally graded (no p/f), and will be scheduled according to instructor preference modified by the needs of the program, available space, and careful consideration of potential conflicts. (The seminars will be University courses, and can carry GEP credit if recommended by the instructor and the FYS Program Faculty Review Committee, and approved by the Undergraduate Council.)
Submission: Course proposals should be submitted to Academic Engagement and Transition Programs. The FYS Program Faculty Review Committee will select courses for the program from the proposals submitted, recommending changes where appropriate, and determining feasibility and funding requirements in consultation with the instructor and the department.
Page updated 01/3/2022