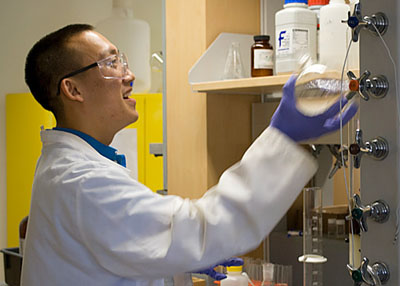 Meet a few transfer student researchers:
REU opportunities invite applications by students enrolled in either 2-year or 4-year schools.
Fellow undergraduate students are engaging in exciting research in every discipline. Visit our myMajors page to explore the research projects in your major.
If you are interested in exploring undergraduate research opportunities contact April Householder at aprilh@umbc.edu.
Laila Shishineh
Director
lailams@umbc.edu | (410) 455-3737
5/2/2023